FABRILABO's ambition is to federate all the companies operating in the laboratory world and to promote
all its members in France and throughout the world.
The laboratory
As the common denominator of all scientific and technological activities, the laboratory is the essential structure for economic development. The products, prescriptions and services offered by FABRILABO's members cover all the disciplines that are practiced in this context and our professional organisation plays a leading role in this respect.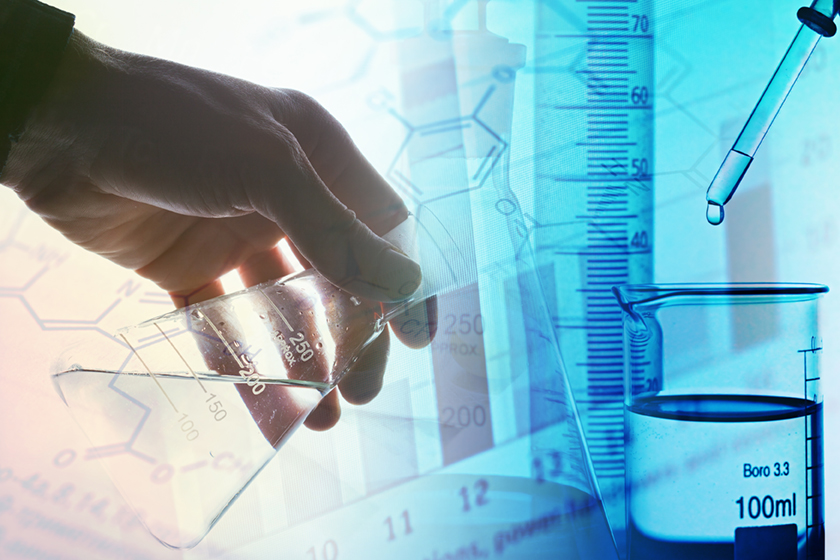 Our missions
Through its actions, Fabrilabo:
Inform its members of all legislative, economic and commercial decisions that may have an impact on them.
Serves as an interface between the laboratory's suppliers and the principals.
Represents the profession with the public authorities and major international organizations.
Guarantees connection with other French and foreign professional organizations.
Manages the Salon du Laboratoire..
Organizes group participations in international events in collaboration with Business France.
Participates in the development of standards in partnership with INRS.
Plays an important role within EUROM (European Federation of the Optics, Precision Mechanics and Laboratory Instrumentation Industry).
Is a member of the FIM (Federation of Mechanical Engineering Industries).
CHARTER
THE 5 VALUES OF THE FABRILABO MEMBERS' CHARTER
FABRILABO, the trade union chamber of laboratory apparatus and equipment manufacturers, promotes the activities of its members in France and abroad.
FABRILABO supports its members with integrity in the respect of our commitments but also of the environment, people, goods, laws and regulations.
FABRILABO's strength lies in its ability to listen to and dialogue with each of these interested parties in their great diversity, in complete transparency.
And it is expressed by the guarantee of a rigorous and honest approach that is respectful of its members.
We are the professional trade union chamber of laboratory apparatus and equipment manufacturers and as such we promote them in France and internationally.
In a notion of mutual aid between members FABRILABO declares the links of interest it may have with these interested parties and develops objective, verifiable, open and accessible communication.